Biomedics 1-Day Extra 90
(Box of 90 lenses)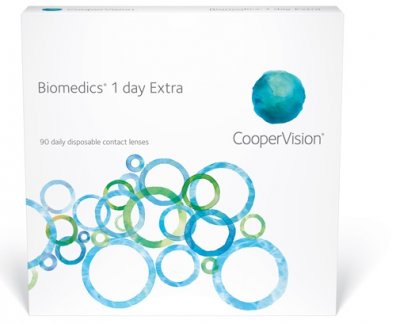 Price: $66.00
Biomedics Contact Lenses are soft comfortable silicon hydrogel lenses that provide excellent vision correction.
Enter your Prescription
If you only require contact lenses for one eye uncheck the box for the other eye.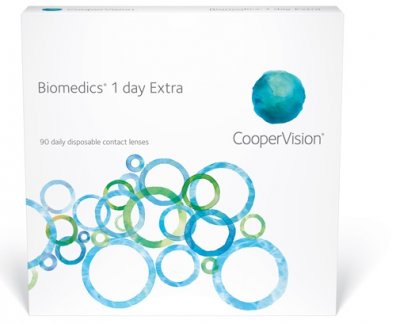 Contact Lens Details
If you want the flexibility of a disposable contact lens and comfort that a hydrogel contact lens offers, then Biomedics 1 day Extrais the contact lens for you. These daily disposable soft contact lenses are ideal for on the go wear without compromising on quality.
Single use daily disposable contact lens. 55% Water Content. Easy Handling.