Proclear® Monthly Toric 6pk
By CooperVision
(Box of 6 lenses)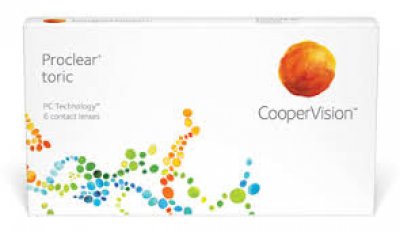 Price: $143.00
Proclear toric contact lenses provide exceptional comfort all day long, its thanks to PC technology.
---
Enter your Prescription
Only need contact lenses for one eye? No problem uncheck the box for the other eye.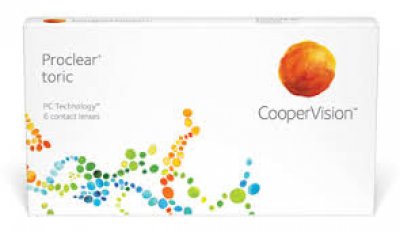 Contact Lens Details
PC stands for phosphorylcholine, which contains molecules that are hydrophilic and biocompatible with the human body. PC Technology attracts and binds water to the lens surface creating a shield that keeps the lenses clean and functioning properly. Proclear toric lenses have an FDA clearance for the claim: "may provide improved comfort for contact lens wearers who experience mild discomfort or symptoms relating to dryness during lens wear."