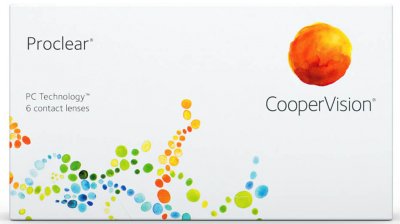 Our Price: $65.00
NEW Proclear Sphere Contact Lenses with superior resistance to lens dehydration.
Enter your Prescription
If you only require contact lenses for one eye uncheck the box for the other eye.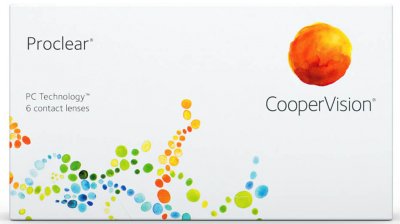 Contact Lens Details
ProclearŪ disposable contact lenses they will feel as fresh and comfortable at the end of the day as when you first put them in. ProclearŪ soft Contact Lenses are the perfect choice for anyone looking for extra comfort and outstanding vision quality.
ProclearŪ is uniquely engineered to provide a higher level of comfort, over a long period of time; A unique material called Phosphorylcholine,is used which attracts and holds water molecules, ProclearŪ retains three times more water than other soft contact lenses. And the more water is retained, the more moist and comfortable the contact lenses remain.
For the ultimate soft contact lens experience, buy Proclear contact lenses and treat your eyes to the best.