Biofinity Extended Wear 3
(Box of 3 lenses)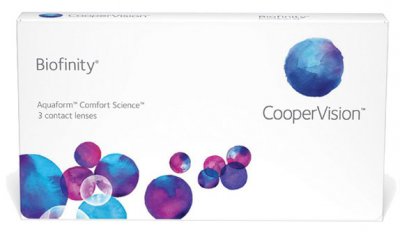 Price: $54.00
Comfilicon A DK128 Biofinity Contact Lenses are a soft disposable lens which can be worn continuously for 30 days.
Enter your Prescription
If you only require contact lenses for one eye uncheck the box for the other eye.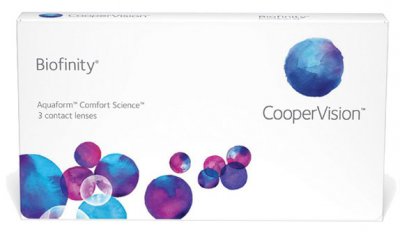 Contact Lens Details
These lenses are very flexible and allow oxygen to pass to the eye.
These contact lenses are packaged for SpecSavers under the name EasyVision All Day All Night.

30 Day Continuous Wear
Monthly Replacement