Proclear® 1 Day Multifocal 90pk
By CooperVision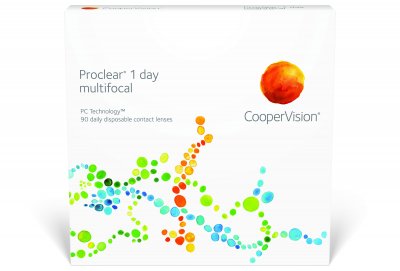 Price: $135.00
Proclear 1 day multifocal lenses are the perfect choice for disposable use and related dryness.
---
Enter your Prescription
Only need contact lenses for one eye? No problem uncheck the box for the other eye.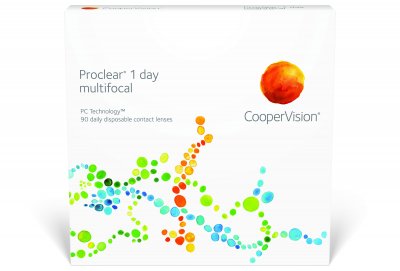 Contact Lens Details
The contact lens surface technology used in the production of proclear multifocal contact lenses attracts and binds water to the lens surface to keep eyes comfortable all day long. Proclear provide outstanding vision at all distances. They provide near, far and in-between focusing clarity.
Single Use
Daily Replacement