SofLens® Multi-focal 6pk
By Bausch & Lomb
(Box of 6 lenses)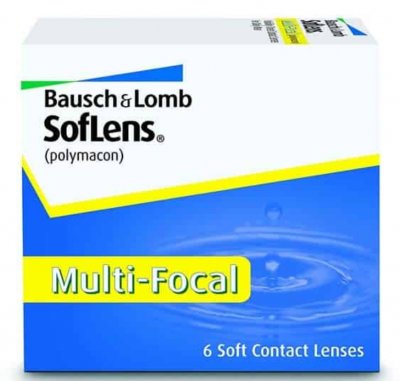 Price: $140.00
Soflens Multi-focal Contact Lenses are deposit resistant and have easy handling.
---
Enter your Prescription
Only need contact lenses for one eye? No problem uncheck the box for the other eye.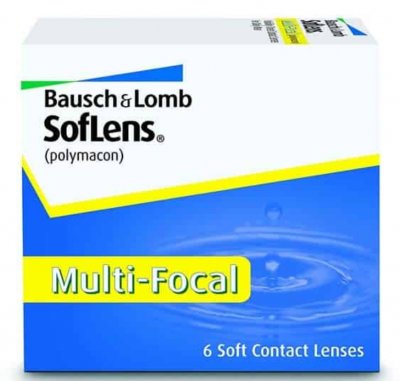 Contact Lens Details
Its easy to focus close up and far away, these contact lenses enable excellent vision at any distance. Soflens contact lenses have a very thin edge which are more comfortable in your eyes and also very easy to handle.
4 week delay on orders for Soflens.