Proclear® Monthly 6pk
By CooperVision
(Box of 6 lenses)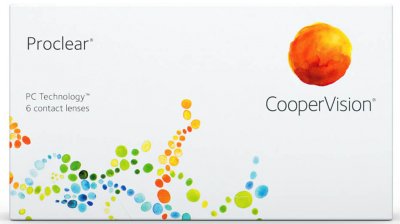 Price: $89.00
Proclear Monthly Contact Lenses have superior resistance to lens dehydration and remain soft all day long.
---
Enter your Prescription
Only need contact lenses for one eye? No problem uncheck the box for the other eye.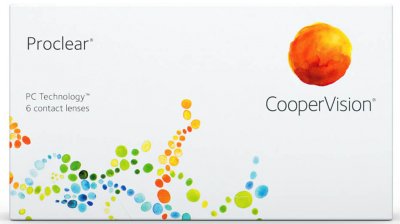 Contact Lens Details
Proclear monthly disposable contact lenses will feel as fresh and comfortable at the end of the day as when you first put them in.
Its all down to PC Technology, which is within every lens in the Proclear family. PC stands for phosphorylcholine, which contains molecules that are hydrophilic and biocompatible with the human body. Thanks to PC Technology, Proclear lenses will hold water for longer periods of time and have less surface evaporation. PC Technology also attracts and binds water to the lens surface - and a shield is created that keeps the lenses clean and functioning properly. It all means that Proclear lenses remain hydrated, which helps them feel moist and comfortable all day long. In fact, they are the only contact lenses with an FDA clearance for the claim: [may provide improved comfort for contact lens wearers who experience mild discomfort or symptoms relating to dryness during lens wear.]
Wear/Replacement: Daily/Monthly
Water content: 62%
Lens material: omafilcon B
Technology: PC technology
Visibility tint: Light blue handling tint