Air Optix HydraGlyde 3
(Box of 3 lenses)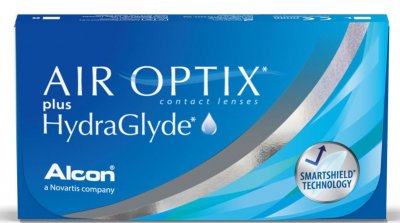 Price: $48.50
Air Optix plus HydraGlyde contact lenses combine two advanced technologies which provide long lasting lens surface moisture.
Enter your Prescription
If you only require contact lenses for one eye uncheck the box for the other eye.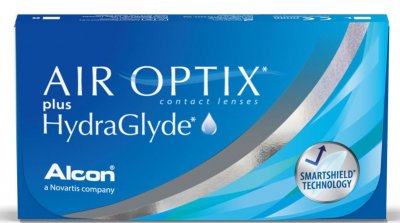 Contact Lens Details
Daily Wear, or extended wear up to 6 nights. Monthly Replacement.