FreshKon Colors Fusion 2pk
By Capricornia
(Box of 2 lenses)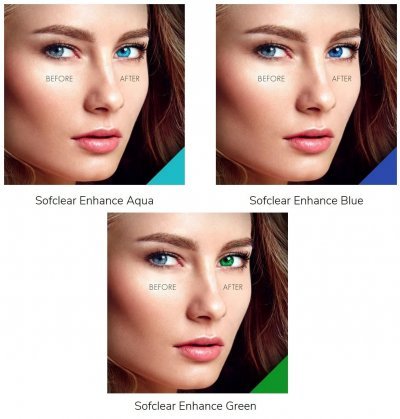 Price: $42.00
Freshkon Colors come in 8 Dazzling Trendy Colours with 3-tone patterns. Brilliant Color and Comfort.
Enter your Prescription
If you only require contact lenses for one eye uncheck the box for the other eye.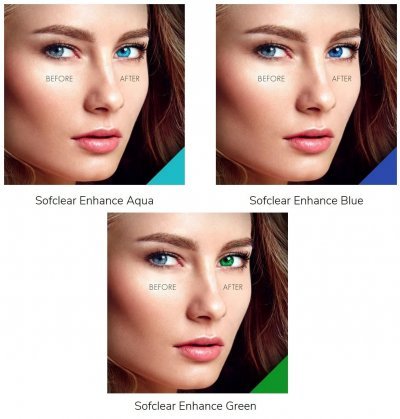 Contact Lens Details
Try FreshKon Colors Fusion for a dazzling and vivacious look. Hydrophilic Ink system and three-tone colors provide brilliant color and comfort. Easy to wear - Hydrophilic surface for comfortable wear.
A perfect color to match your lifestyle, mood, and outfit. 55% Water content Excellent Vision - Dazzling Look