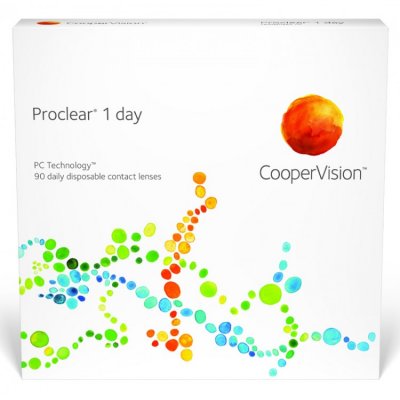 Our Price: $82.50
Proclear® 1-Day - provides all day comfort for your eyes.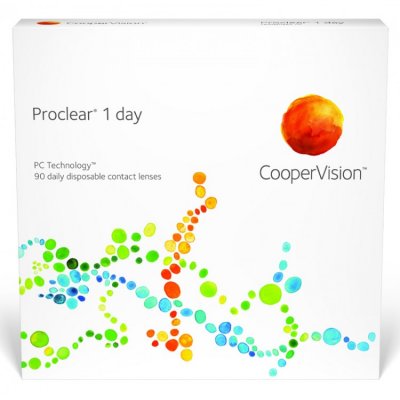 Proclear® lenses offers you unmatched all day comfort. Thanks to unique PC Technology™, they stay moist and comfortable all day long.
If you wear daily disposable contact lenses, you already know how convenient they are. Unfortunately, you also know that those fresh new lenses that felt so good in the morning may not always stay that way - especially by later in the day. Now there are disposable contact lenses that do just that. New Proclear 1 Day. You get all the convenience of a daily disposable, plus and unsurpassed level of comfort that lasts all day long. This exceptional level of comfort is made possible by PC Technology, which creates a unique material containing molecules of phosphorylcholine (PC), a substance found naturally in human cell membranes. These molecules attract and surround themselves with water, keeping Proclear lenses moist and comfortable, even after 12 hours of wear.