Extreme H20 Xtra 2 Weekly 6 Pack
(Box of 6 lenses)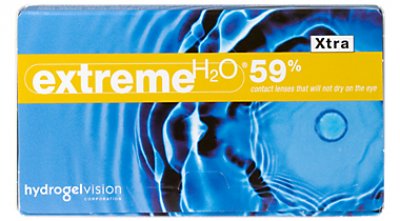 Enter your Prescription
If you only require contact lenses for one eye uncheck the box for the other eye.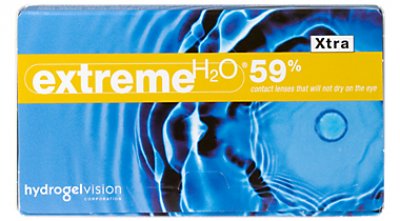 Contact Lens Details
Click to Order SofClear Comfort
6 lenses per pack. Designed not to dry on the eye, even in difficult environments such as air conditioning, for computer uses and for people who suffer from end of day dry eye syndrome. The Extreme Xtra lenses have ESB (enhanced structural build) technology for reliability and strength.