SofLens Daily Disposable 90
(Box of 90 lenses)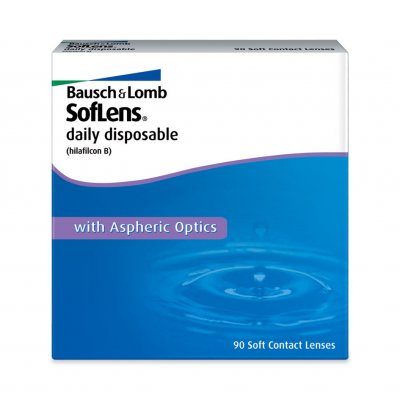 Price: $74.00
The 90 pack has been discontinued so we will send 3 x 30 packs
Enter your Prescription
If you only require contact lenses for one eye uncheck the box for the other eye.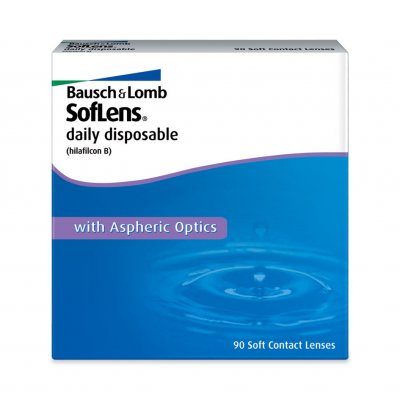 Contact Lens Details
Designed to give you the best of both worlds; these contact lenses are as comfortable as they are technical. Advanced aspheric optics help reduce blurred vision that may result from spherical aberration particularly in low level light conditions promoting crisp clear vision.
The contact lenses have a very high water content material providing a moist surface which inhibits protein deposits. The thin 90 micron central zone enables oxygen to enter the eye.