Avaira® 6pk - Replaced with CAir
By CooperVision
(Box of 6 lenses)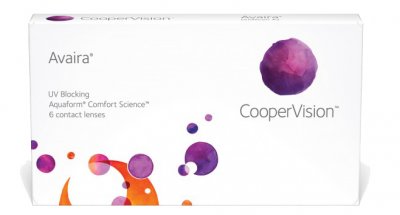 Price: $48.00
Avaira is a naturally wettable two-week soft disposable contact lens
THIS PRODUCT HAS BEEN REPLACED WITH cAIR
---
Enter your Prescription
Only need contact lenses for one eye? No problem uncheck the box for the other eye.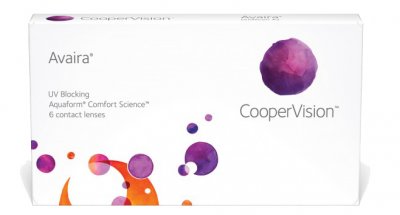 Contact Lens Details
Thanks to CooperVisions aquaform technology (a unique material that attracts and binds water within the lens itself) Avaira contact lenses are able to stay moist and comfortable without the need for additional lens surface treatments or wetting agents like silicone hydrogel.
This is a 2 weekly replacement contact lens.
Stays moist and comfortable.
Allows oxygen to reach the eye.
Soft flexible lens material
UV blocker