FreshLook Colors 3x2pack
(Box of 6 lenses)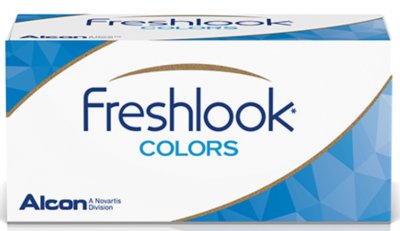 Price: $87.00
Change your eye colour with FreshLook Colors
Enter your Prescription
If you only require contact lenses for one eye uncheck the box for the other eye.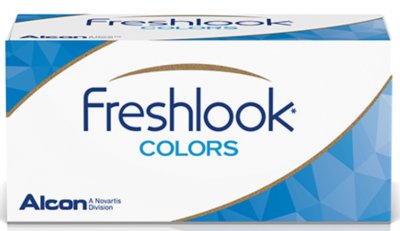 Contact Lens Details
FreshLook Cosmetic Color Contact lenses are the perfect contact lenses for eye color change.
You can select 3 colours. If you require more than 1 colour, please write your colours in the comment/instruction box during checkout.