PureVision Contact Lenses 6
(Box of 6 lenses)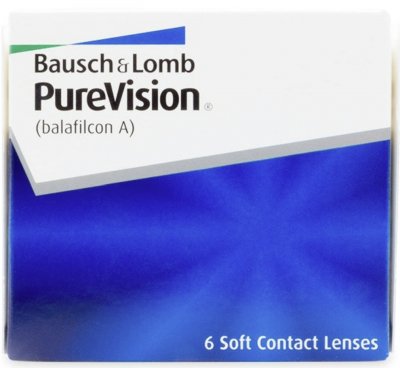 Price: $55.00
Designed to provide 30 days of excellent vision and comfort. Monthly replacement lenses.
Enter your Prescription
If you only require contact lenses for one eye uncheck the box for the other eye.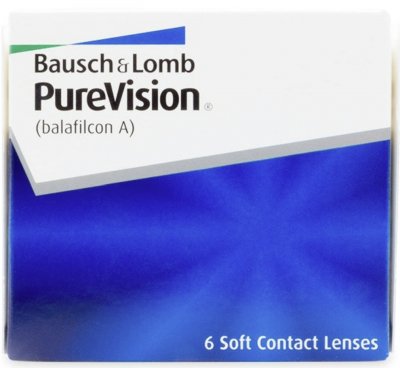 Contact Lens Details
PureVision Contact Lenses by Bausch + Lomb are made with AerGel material to provide crisp, clear vision and resist protein build up.


Daily wear Monthly Replacement /or
30 days Continuous wear
Water Content: 36%
Visibility Tint: Light Blue