FreshLook® ColorBlends 3x2Packs
By Alcon
(Box of 6 lenses)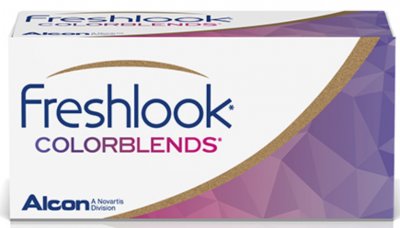 Price: $84.00
The most natural eye colour change through the unique 3-in-1 technology - 3 NEW Colours
---
Enter your Prescription
If you only require contact lenses for one eye uncheck the box for the other eye.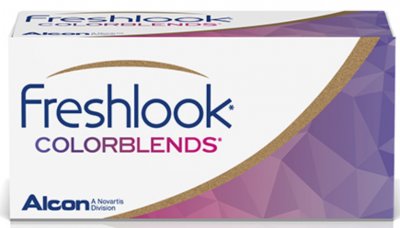 Contact Lens Details
Gemstone Green, Brilliant Blue, Sterling Gray, True Sapphire, Blue, Green, Brown, Gray, Pure Hazel, Honey, Turquoise. The most natural eye colour change through the unique 3-in-1 technology FreshLook ColorBlends combines three colours into one to create the subtle, natural depth of beautiful eyes.
Water Content: 55%
Centre Thickness: .08
You can select 3 colours. Please write the colours you require in the instruction box during checkout.