SofLens Daily Disposable Offer 1+1
(Box of 90 lenses)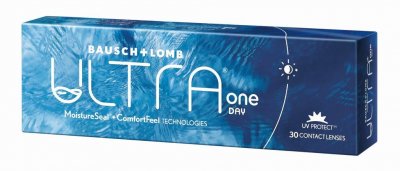 Price: $129.00
Special Offer: Order 1 for each eye and receive a total of 4 boxes. SofLens Daily Disposable lenses have a thin edge for extra comfort.
Enter your Prescription
If you only require contact lenses for one eye uncheck the box for the other eye.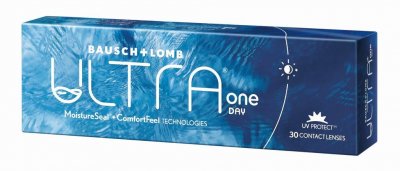 Contact Lens Details
Soflens Daily Disposable Contact Lenses Special Offer Deal. Select your powers for each eye and we will send you a 6 months supply for each eye
Designed for comfort from dawn to dusk. Crisper Clearer Vision.